Strengthen
Your Immunity
---
with Free Workouts &
Delicious Recipes
15 Minute Anti-inflammatory Workouts to Strengthen Immunity
Immune-Nourishing Recipes Rich in Vitamins & Minerals
Simple Doctor's Tips on How to Protect Your Immune System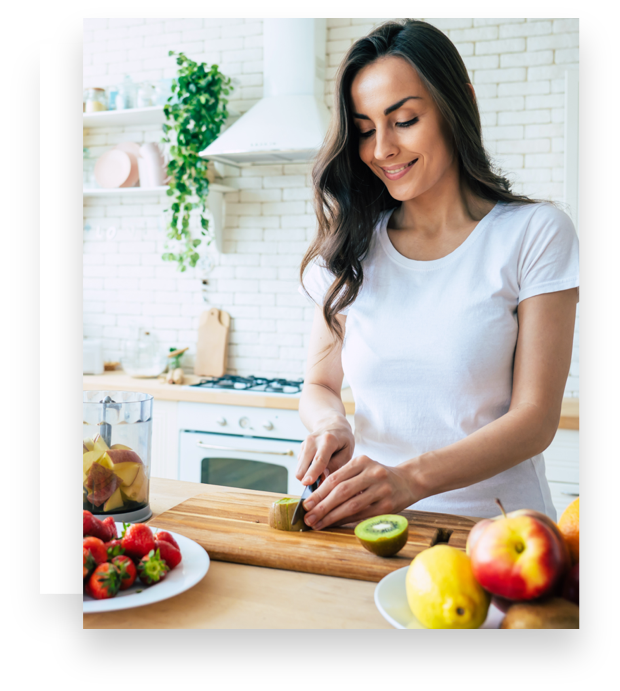 Over 113,000 people have already
committed to upgrading their immunity!



113,084

Members Signed Up!




$30,456

Donated to DirectRelief




3,000,000+

Minutes of Exercise Videos
Watched
Join the Challenge for FREE and Get 30 Whole Days of: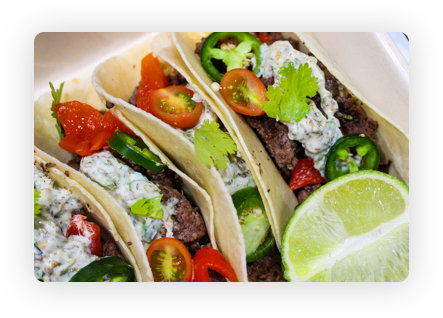 Delicious & Easy
Immune-Boosting Recipes
Complete (and easy) recipes and cooking demos for breakfast, lunch, dinner AND snacks!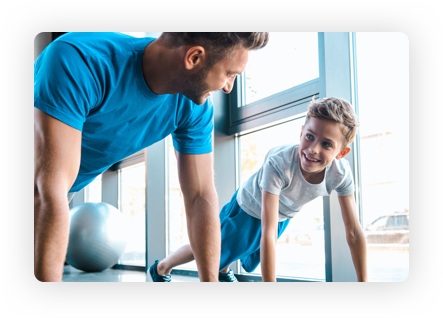 15-Minute Immune-Boosting
Home Workouts 
Join Dr. Jade Teta on a series of immune-boosting, 15-minute home workouts that require NO equipment.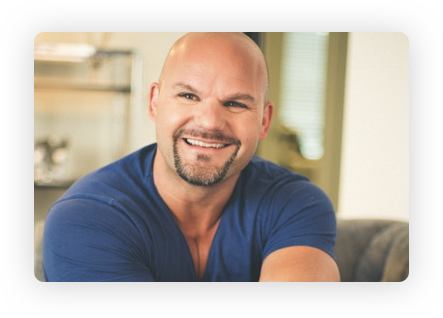 Tips on How to Boost
Your Immune System
Tips and recommendations from our Metabolic Doctors and on how to boost and maintain your immune system.
Why are we doing this for free?
Our Mission
At Metabolic Living, our mission is to help people optimize their metabolism so they can feel their best, look their best and perform their best each and every day.
What does metabolism have to do with immunity?
Well, everything. Because the metabolism both fuels and coordinates the immune system:
"The way our bodies regulate and manage energy—our metabolism—and our body's ability to defend itself against pathogens—the immune response—are closely linked because a strong immune response relies on energy." (from Harvard School of Public Health).
So, a strong and resilient metabolism leads to a strong and resilient immune system. That keeps YOU healthy and all of US from suffering through another pandemic wave.
Update July 20, 2020
John Hopkin's data is showing many states are actually increasing in cases as states have started to reopen, so it's more critical than ever to work together to protect yourself and your family. Let's use the next 30 days as an opportunity to get STRONGER… boost your metabolism, upgrade your immunity flatten this curve and get LIFE BACK TO NORMAL.
And for those of you doing the challenge and just started round 3 – you amaze us. Thank you!
Update June 15, 2020
We started the immunity challenge back in April and many who joined the challenge reported back feeling stronger, healthier, fitter and more empowered with the education we provided.
Every delicious metabolic meal that was cooked, every workout that was done and….and every minute of metabolic education made a difference. And not just for the people who joined the challenge, but for those around them… and possibly, people they've never met. That's because a stronger immune system impacts everyone.
The good news is… the Challenge isn't over! We see so many people on who are signing up here daily and many who are on round 2 of the challenge…focused on getting stronger and healthier and building their immunity. We are here for you…and while the live events are over, we are still in this and encourage you to sign up today. We don't want a second wave to hit us, which means we need to CONTINUE working together.