We empower people to create a "metabolism-first" lifestyle, so they can thrive and enjoy every day to the fullest.
Our Mission
To make our metabolism-first lifestyle the worldwide standard for healthy living.
Millions of people are struggling with their health.
There are record numbers of sick, overweight, tired and depressed people. We're over-worked, over-stressed, over-fed and full of toxins. And we're deprived of the sleep, nutrition, movement and relaxation we need to thrive.
But even worse? Conflicting information and loud opinions make it confusing and overwhelming to get healthy.
So many people feel disempowered… and miserable.
But it doesn't have to be that way…
We teach people how to live a "metabolism-first" lifestyle.
It's based on YOU, as an individual. And that simply makes it easier to be healthy.
You see, every person's metabolism is as unique as their own fingerprint.
That's why extreme diet and exercise programs designed for everyone… actually work for no one. Some of them can even make your problems worse.
Plus, people are simply different. We have different values. And while some health philosophies — like Paleo or veganism — can be healthy for some, no philosophy works for all people, all the time.
So, instead of trying to FIND the "perfect program," we believe you should create your own. One that respects your preferences… how your body works… and how you change over time.
That's why we developed the metabolism-first framework. It meets you exactly where you are and empowers you to design your own metabolic lifestyle that gets you where you want to go.
This lifestyle is 100% customized to YOU.
It's based on your body — your age, gender, fitness, and genetics. So, it simply gets results. And it starts working FAST.
And, it's also based on your preferences and values. That means it's easy to stick to… it's flexible… and FUN.
Plus, it grows with you. As you learn to master your metabolism, you will always know how to get results, no matter what happens in your life.
At Metabolic Living, we show you how to evaluate your own metabolism… how to find the right metabolic tools (like diet and exercise) that optimize your metabolism… and empower you to design a lifestyle you love… so you can get the results you want, for life.
That puts YOU back in control. It helps you understand how your body works… so you can fix your own problems.
Whether it's losing weight, building muscle, improving your energy, or just getting rid of nagging cravings…
A metabolism-first lifestyle — designed for you, by you — can help you feel your best, look your best, and perform your best… so you can enjoy life to the fullest.
It's practical, sustainable, and enjoyable… so it's a long-term solution.
And with our simple frameworks, we believe everyone can do it.
Our Heroes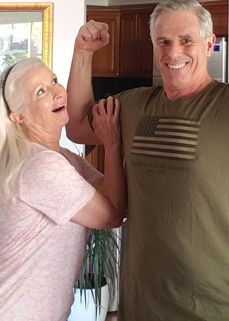 Growing up, you probably learned that every great story moves forward through conflict, has a main character that struggles, and (of course) has a happy ending. Our story is different. It does have both a hero and conflict, but we don't quite believe in "happily ever after." At least not the kind we imagined when we were kids. While we all reach points of meaningful change, and there are times we feel happy and balanced, we believe the story is never really over. We will take two steps forward, one step back, and that's exactly what life is all about: change, growth and balance.
Many companies position their founder, a mascot, or even their product as the hero of the story. Not us. The hero of our story is our customer. You're the North star. Everything we do is for you. After all...
THEY had the courage to try something new.
THEY conquer their own obstacles.
THEY do the hard work.
THEY inspire others to do the same.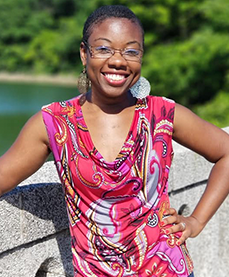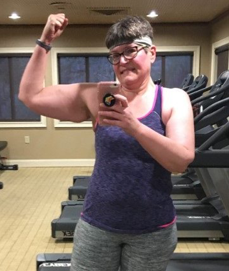 That's why you see us using real customer success stories with real pictures and non-scripted testimonials. We inspire others through these real stories because our products and programs deliver results without making you suffer through the struggle. The results stick long-term, because they're lifestyle friendly.

Our Founders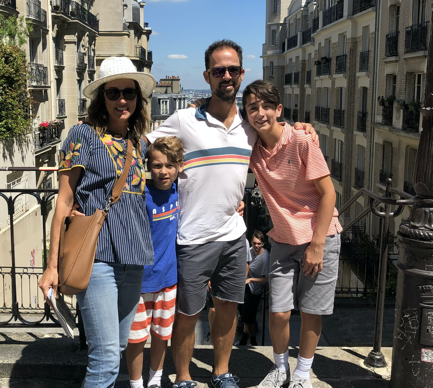 My cholesterol was over 400.
Yes, you read that right.
409 at age 30.
Why? Well, I spent 30 years doing what I thought was right. I was eating low fat, low calorie, high protein, high fiber while hitting the gym hard. As a young 20 something I thought I was doing what I should. What I didn't consider was the effect of my genetics and the stress I was undergoing.
Between the lack of genetic knowledge I had at the time PLUS the stress of starting my first company (along with the lack of sleep!) I was facing a lot of digestive and health problems. I was losing pigment in my face from the stress, I was getting dizzy in tall buildings, I started snoring (when I would sleep) due to "laptop neck" and my lower back started to curve due to "keyboard shoulders." I was on a downward spiral.
After my sister had a health scare, I took a long look in the mirror and knew I had to figure out what was going on with my body, so I signed up for a series of head-to-toe examinations and testing. It turns out that cholesterol was just the start.
From leaky gut, issues with detoxing heavy metals, hypothyroid, gluten intolerance and omega 3 deficiencies...and that was just the start. The list seemed never ending. I was genetically screwed but also spent 30 years not helping the situation because I was not properly informed. I wanted to live a long healthy life and be there for my wife and kids and I made it my mission to solve all of my problems.
It's been 15 years since that day, and in those years I am happy to say that I have made a lot of progress. My gut is healed, my mercury is down, I am sleeping better and have more energy than ever. I have 8% body fat; I've corrected all my posture issues and above all I am the happiest I have ever been.
In the last 15 years I learned that we are all in control. I have learned that self-awareness of your body is vital, and experimentation is key. It sounds so simple but so do more of what works and quit what doesn't - and make it part of a routine. But above all I learned that any problem can be solved, everybody is struggling, and every body is unique.
Living a healthy lifestyle is not complicated, but it's not a one size fits all solution either. These struggles led me down the path of helping develop a framework that is easy to learn, sustainable and is customizable. My new mission is to help solve your problems.
---
Jeff Radich's Story
Sometimes in life, we are fortunate enough to have catalysts that help us change course professionally.
Jeff's moment came in 2004 after an already successful digital publishing career.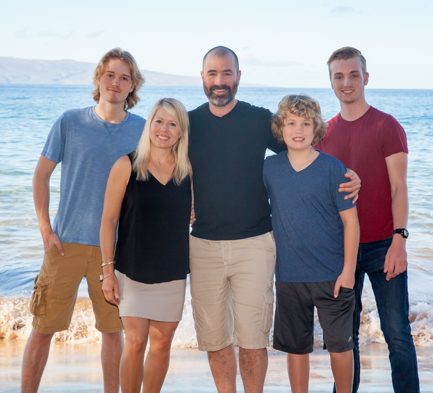 At that time, my wife Sara and I had two children, but my younger son was developing differently from my first son, which concerned my wife and I. He was not talking, had chronic rashes and had severe digestive problems. Something was not right.
After months consulting with doctors, the consistent diagnosis was that he may be on the autism spectrum and we were encouraged to see a therapist.
In 2005, after months of hours spent with doctors and therapists, we learned through a functional medicine expert that our son wasn't autistic, rather he had very high levels of lead, tin and mercury in his blood tests along with borderline celiac.
We spent the next two years testing different therapies along with medically guided chelation and after those two years of testing, my son dramatically changed.
This was my wake-up call, and I made the decision to change career course and focus my skills and passion in the health world.
Since then, I've dedicated my passion for operational management and creative expertise to bring our metabolism-first lifestyle to the whole world.
Our Team
We have a global team of over 150 people that are focused on the goal to grow into a billion-dollar multi-channel brand that's distributed via online, mobile and physical retail. We've built a full ecosystem of products that allow someone to live a metabolism-first lifestyle. This includes exercise and nutrition programs, nutraceuticals, functional foods, memberships and coaching programs.
…and while we have been at this for 9 years, our growth is just starting!
We personally live this life ourselves, so we're authentically driven to do this. It's not a talking point.
– Marc Stockman, CEO and Co-Founder of Metabolic Living
Andrea Knight-Scott, Head of Customer Service, and her daughter enjoy working out together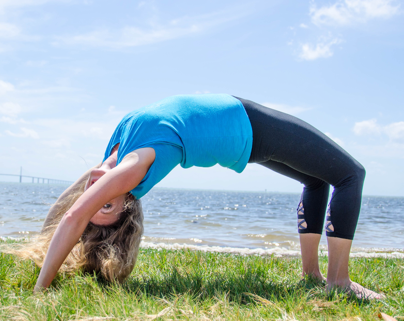 Lora Hogan, Social Media Manager, Showing off her yoga skills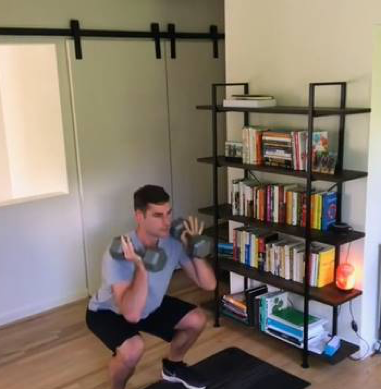 Danny Coleman, Head of Coaching, doing some squats for our weekly Workout Wednesdays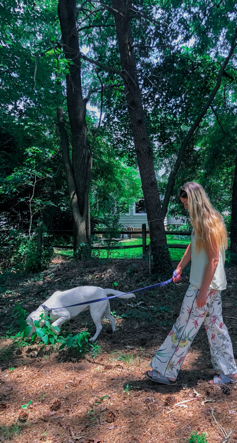 Bella Yon, Lead Metabolic Nutritionist, knows the importance of movement and enjoys daily walks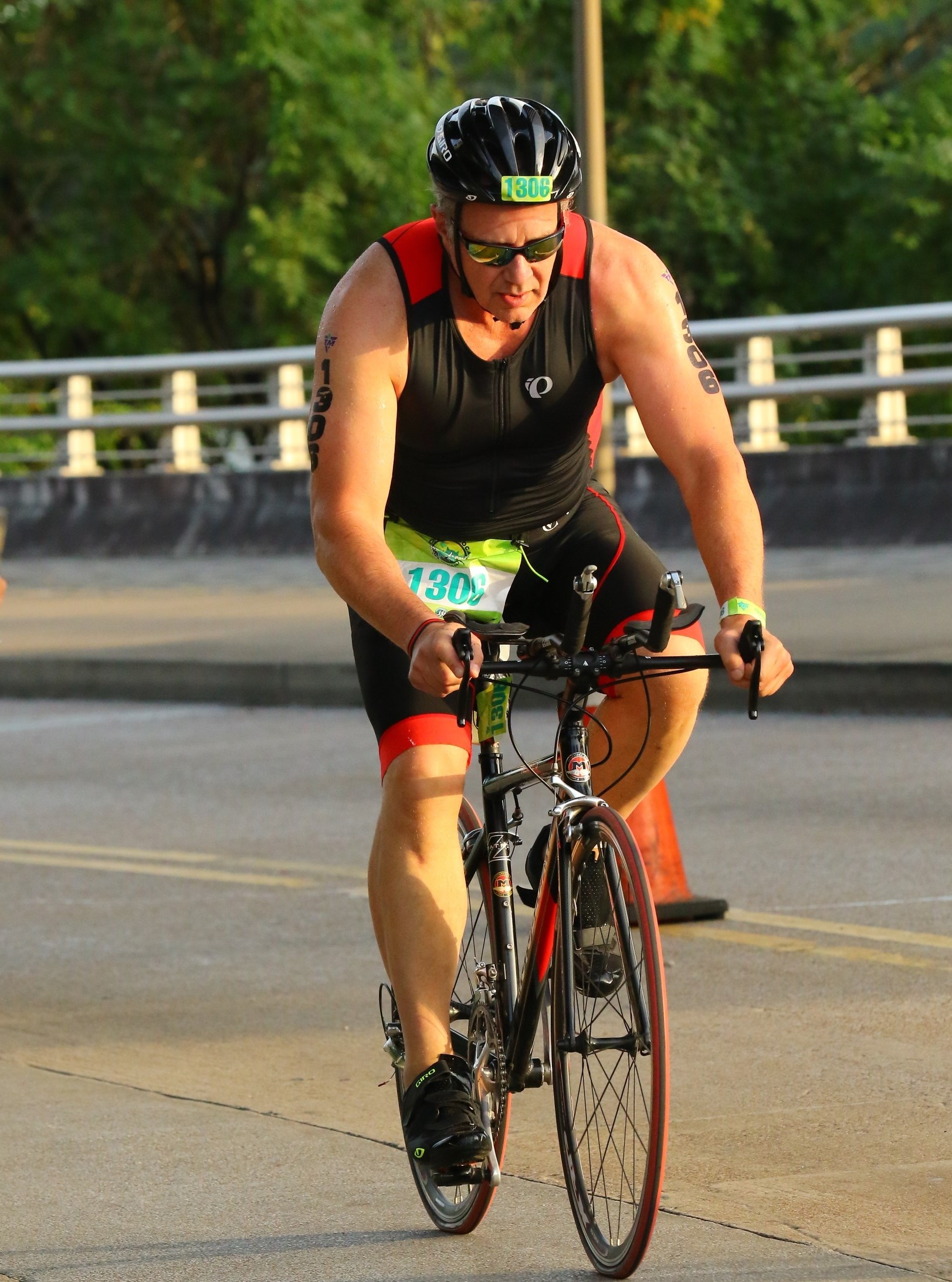 Jim Dalton, QA Manager, loves a good triathlon.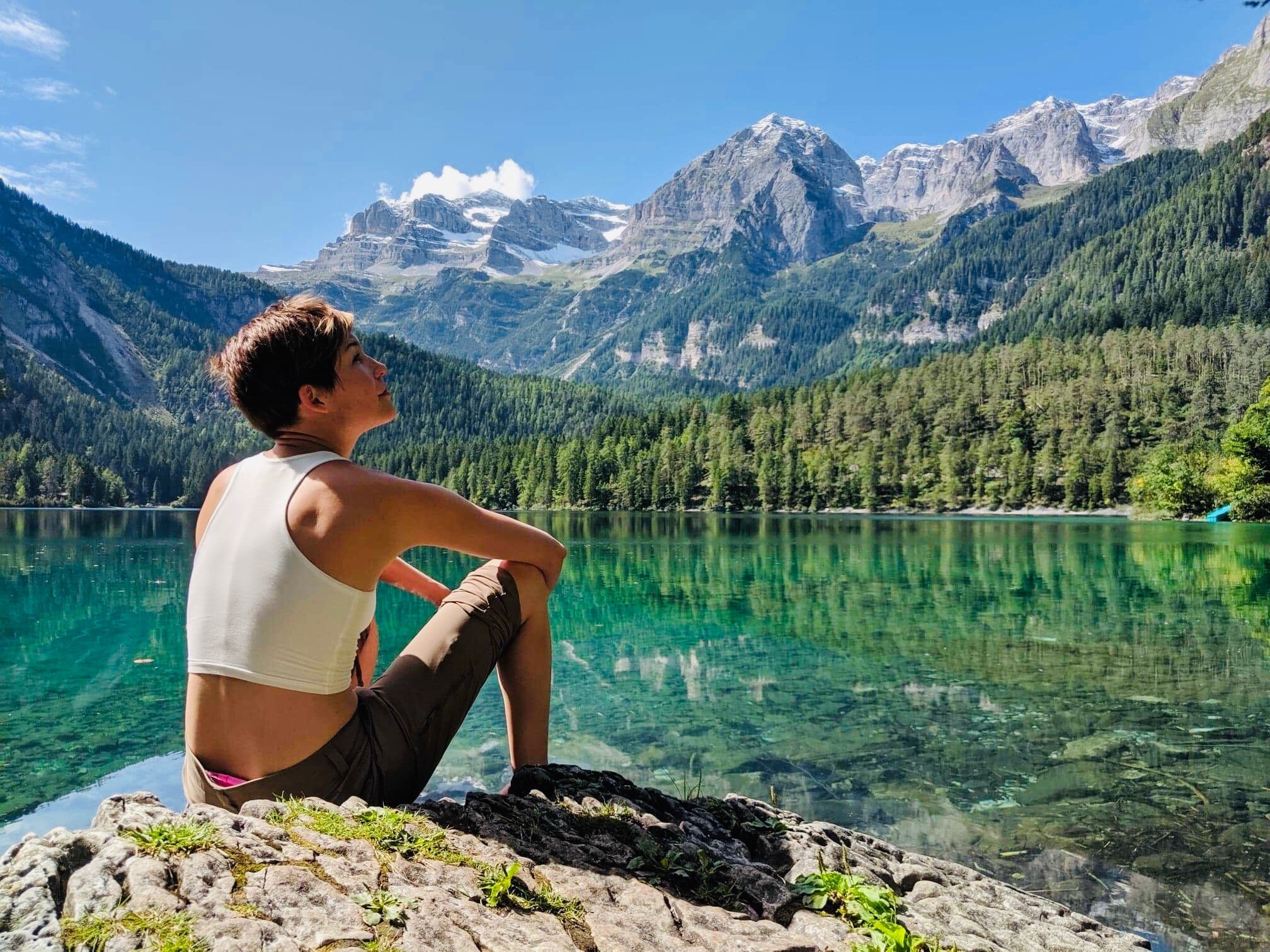 Rachael Gray, Senior Copywriter, understands the importance of mindfulness.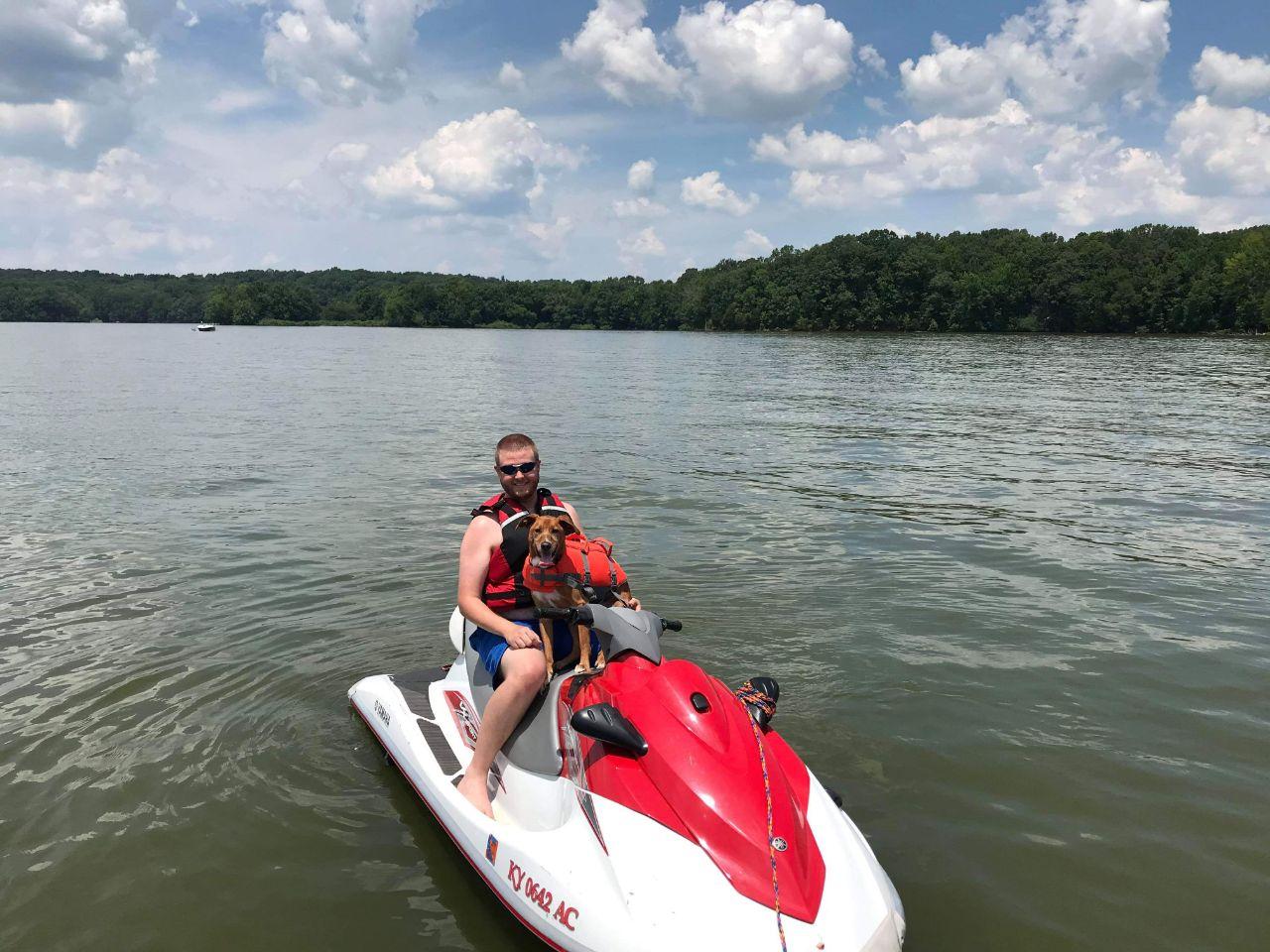 Logan Grimsley, Senior UX Developer, loves lake life.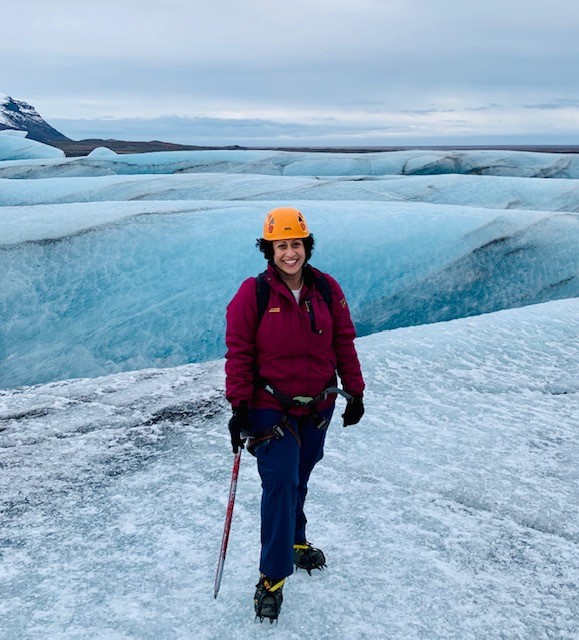 Tre Santomarco, Director of Talent Acquisition, hiking a glacier in Iceland.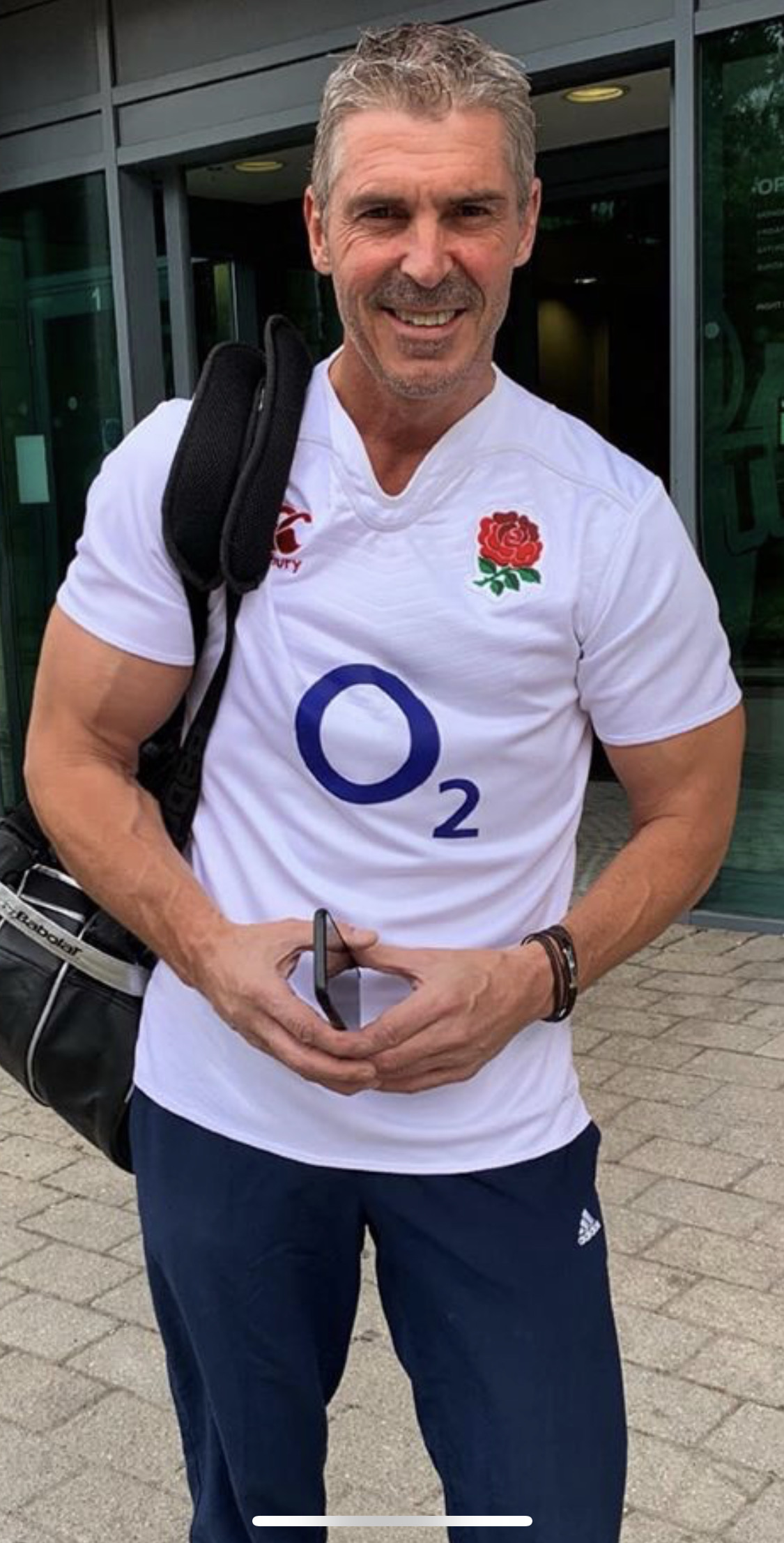 Jeremy Beavis, Chief of Staff, spends his free time on the rugby field.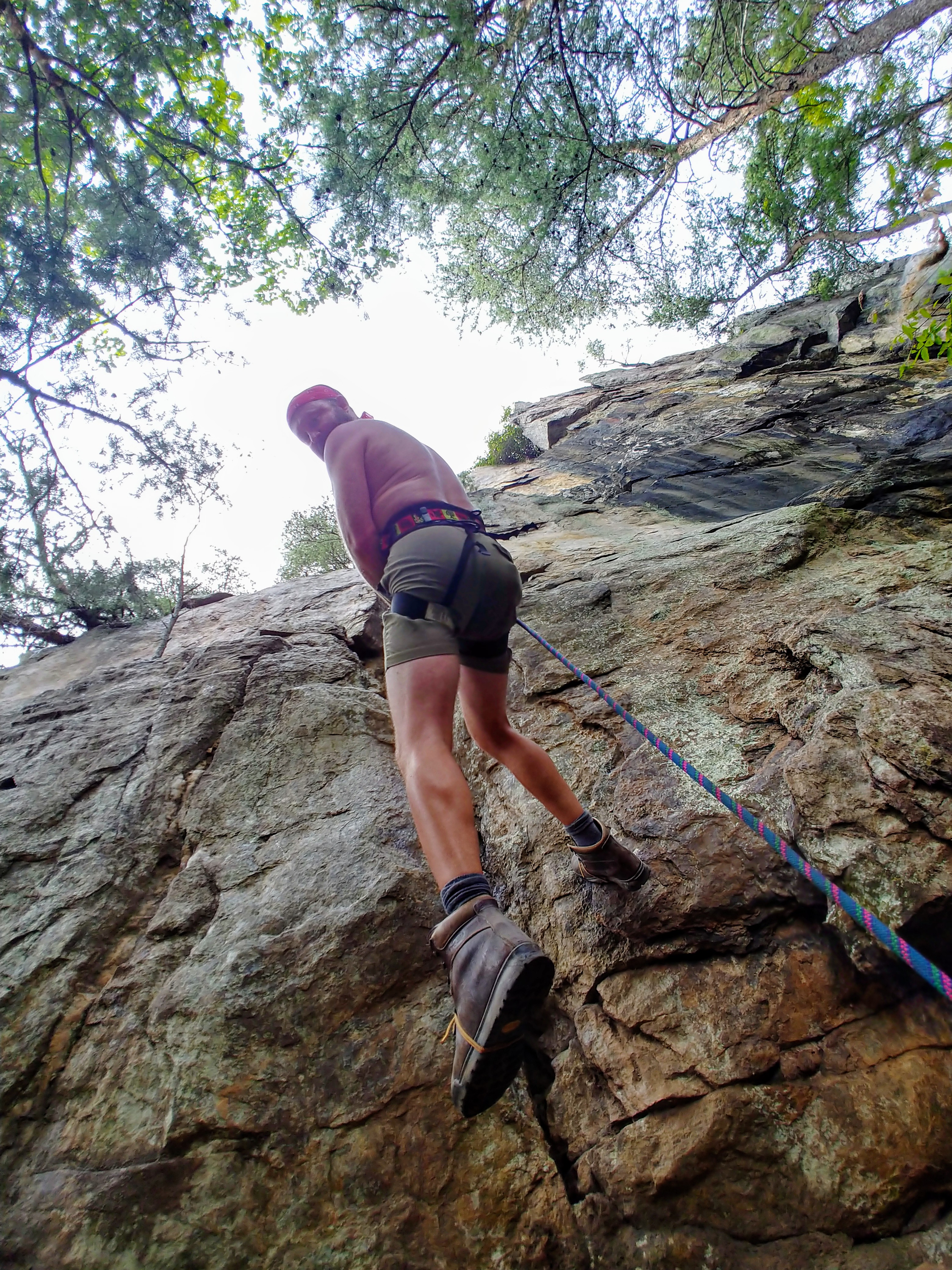 Jason Collett, Head of People, has climbed some of the highest summits in the world.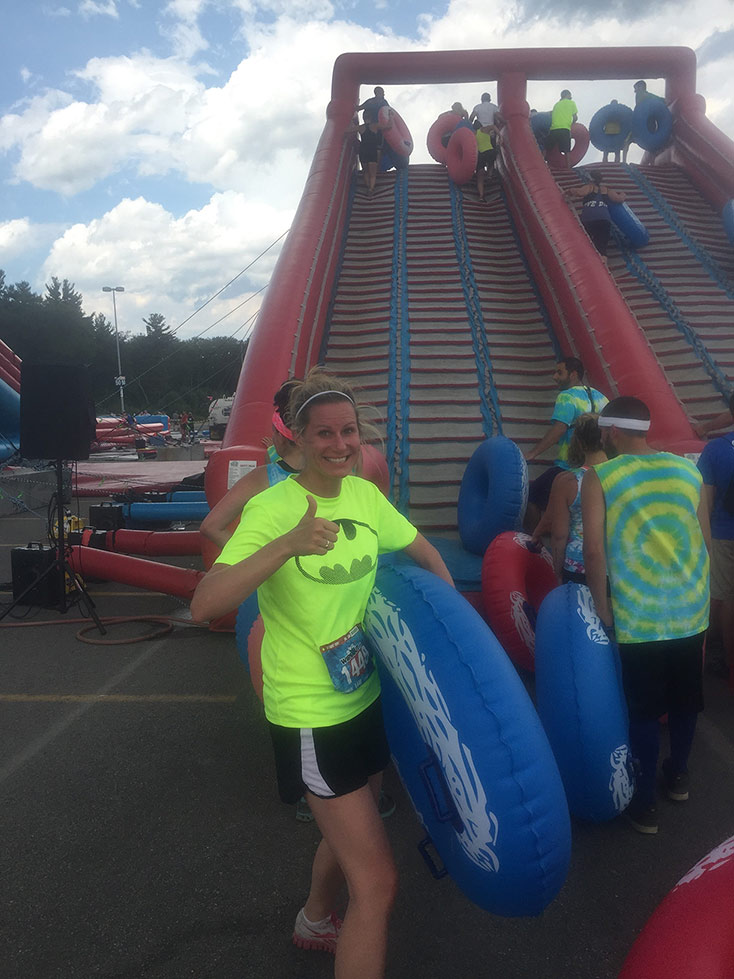 Kaitlin Reiss, Head of Ecommerce, has some fun running in an obstacle race.
Previous
Next
Career Opportunities
Interested in working at Metabolic Living? Here are some of the benefits…
A Curated Team – A very supportive team of other high-performers who like to get things done, hold themselves accountable and help each other out wherever possible.
A Nurturing Culture – A culture that supports and nurtures your need to learn, grow and challenge yourself to be the best you possibly can be.
A Fantastic Lifestyle – A 100% remote experience that allows you to work from home, enjoy your family, outside interests and passions
A Robust Benefits Package – Full Insurance (health, dental & long-term disability) + Robust 401k + 15 days PTO and additional perks as we add them



(and make sure to continue to check back as we're always seeking top talent!)